C4-XII - Charity Classic Celebrates 13 Years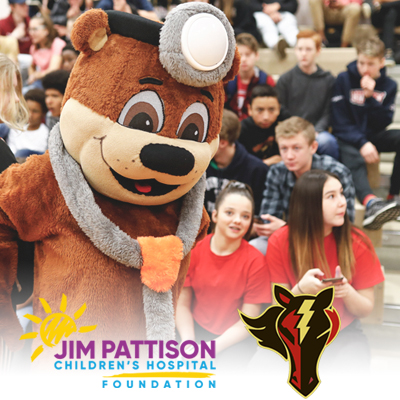 The Centennial Charger Charity Classic is celebrating its 12th annual High School charity basketball tournament in Dec, 2023.

We'll be coming through the airwaves with our quality live feed.



History Of the Centennial Charger Charity Classic
The C4 was first started in the fall of 2010. The intent was to create a unique basketball tournament environment that brought together some of the best competition from around the province - both big cities and small cities. Ultimately, we wanted to do something truly unique in our community, and that meant more than just basketball...

There are two significant charity groups that our school has worked with since the doors opened in 2006: Holiday Family Hampers and the Children's Hospital Foundation. It made logical sense to incorporate these charities into the tournament focus and the C4 has become one of a kind with its charity driven purpose.

Read More >
---
Photo Archive - Click Here

Photos from Louis Christ Photography merged with Charity Classic game results.
C4 2019 2 Centennial vs North Battleford
Game Photos
---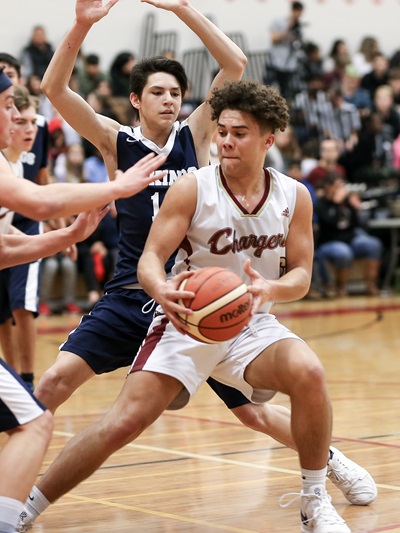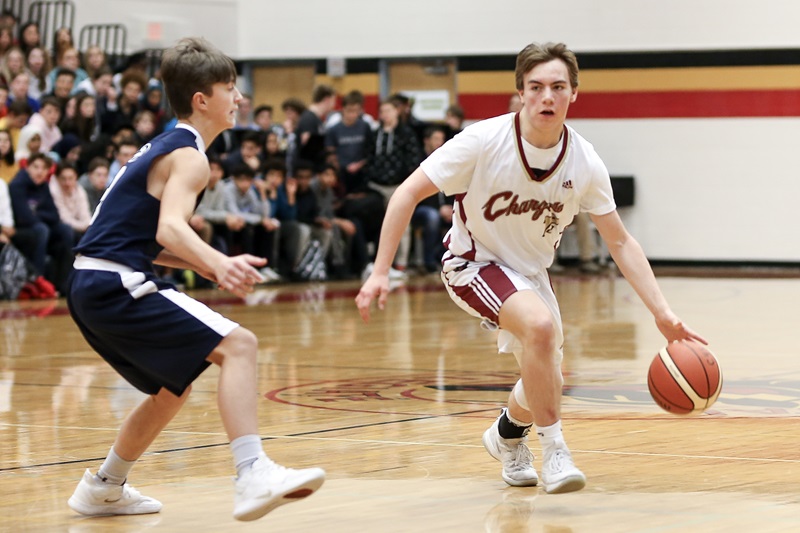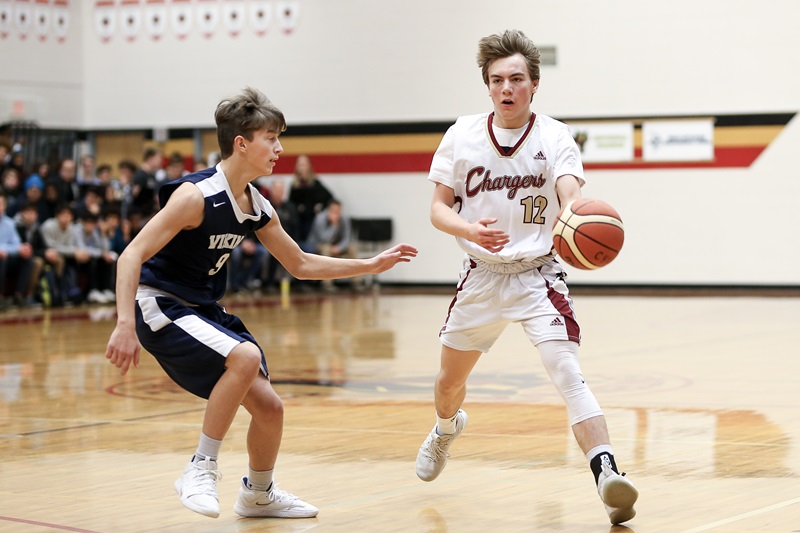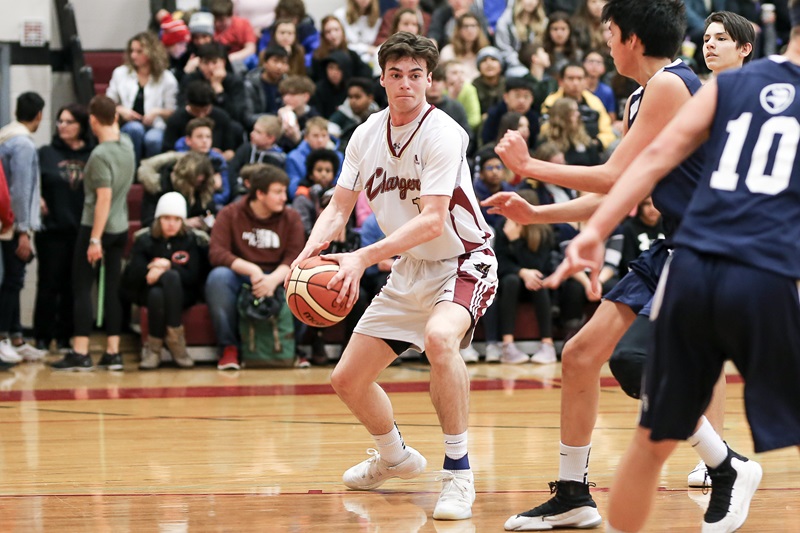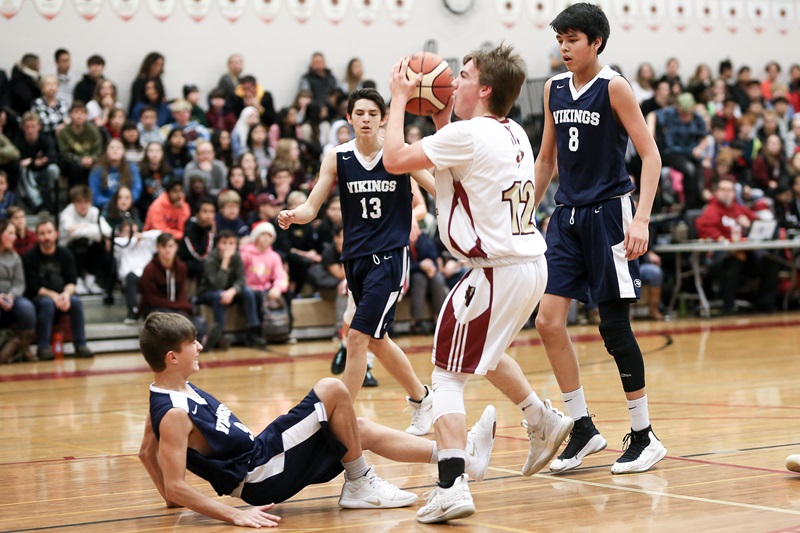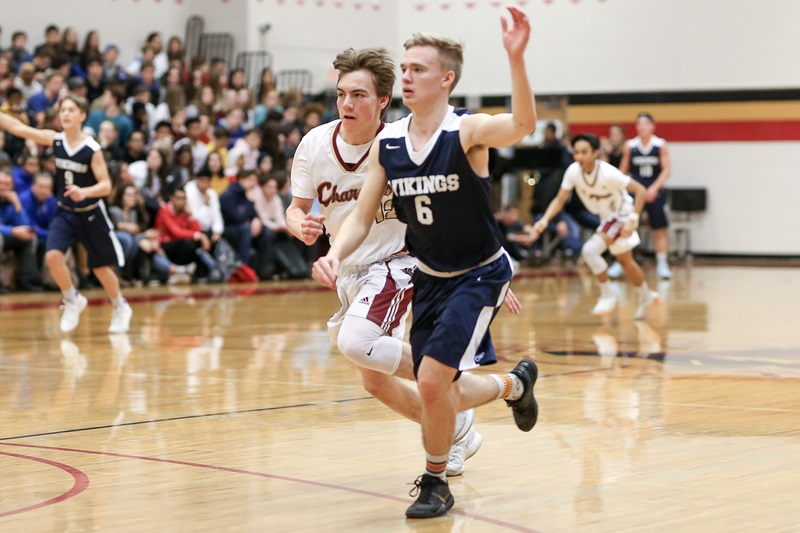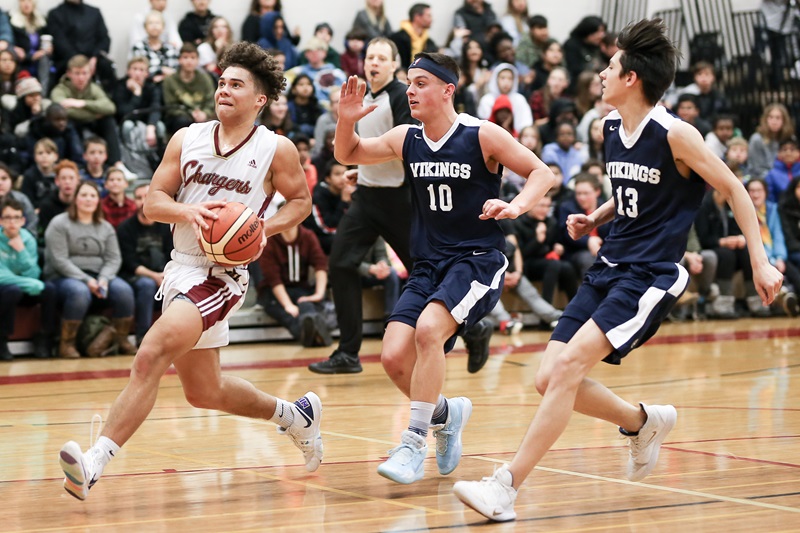 All Galleries >>
---
Centennial Collegiate Principal's Welcome - 2023
Welcome to Centennial Collegiate for some excellent early season basketball action. We are excited to continue the tradition of hosting our early season tournament to kickstart our basketball season. Welcome to Charger territory and to what we hope is an excellent experience for athletes, coaches, and fans.

The Charger Charity Classic is unique in our province as it combines a top-notch basketball experience with the philanthropic purpose of raising money for charity. The Saskatchewan Children's Hospital Foundation has been the benefactor of over $30 000 to date and this year we hope to add to the total in a significant way. Centennial's own ACTS of Kindness initiative also benefits from the donations of food items as staff and students help create and donate to charitable organizations in our city. By all accounts the tournament is a win- win!!!

Special thanks to Mr. Dawe, the brains behind this incredible event and to Mrs. Brimacombe, chair of the Charger Classic. Without their dedication and commitment this tournament would not be possible. With their guidance, the staff and students of Centennial have embraced this opportunity and have truly made it a community event. Thanks to everyone for their support.

To the athletes and coaches, best wishes for a great experience. We hope to provide an environment that showcases athleticism and sportsmanship. To the fans, please enjoy the talent that is exhibited on the basketball court and be sure to cheer loud and remain positive! As you leave our school gym know that you have helped to make our school and community stronger. Have a fantastic tournament.


Wendy Benson
Principal
Centennial Collegiate